From the spines of their backs to the rich stories from their lips, the women of New Mexico inspire, empower and transform ideas into reality. They build bridges, cross them, and sometimes they even burn them. TEDxABQWomen 2017 explores the many aspects of this year's theme—Bridges—through talks from local leaders, performances and audience engagement.
During this time of deep divides and rising global challenges, TEDxABQWomen 2017 brings together ideas from entrepreneurs, innovators, artists, and activists—bridge builders in our community who are shaping the future of New Mexico.
---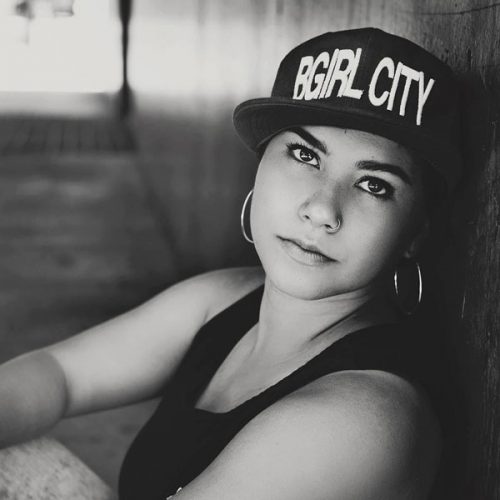 When
Thursday November 2
5pm to 8pm
---
Where
Kimo Theater
423 Central Ave
Albuquerque, NM
505-768-3522 or 311
Logistics

Free parking on street
Paid covered parking one block north of theater on 5th and Copper
Additional paid parking lot one block east of theatre on 6th and Central

This independent TEDx event is operated under license from TED.
WHAT IS TEDx?
In the spirit of ideas worth spreading, TED has created a program called TEDx. TEDx is a program of local, self-organized events that bring people together to share a TED-like experience. Our event is called TEDxABQ, where x = independently organized TED event.
At our TEDxABQ event, TEDTalks video and live speakers will combine to spark deep discussion and connection in a small group. The TED Conference provides general guidance for the TEDx program, but individual TEDx events, including ours, are self-organized.